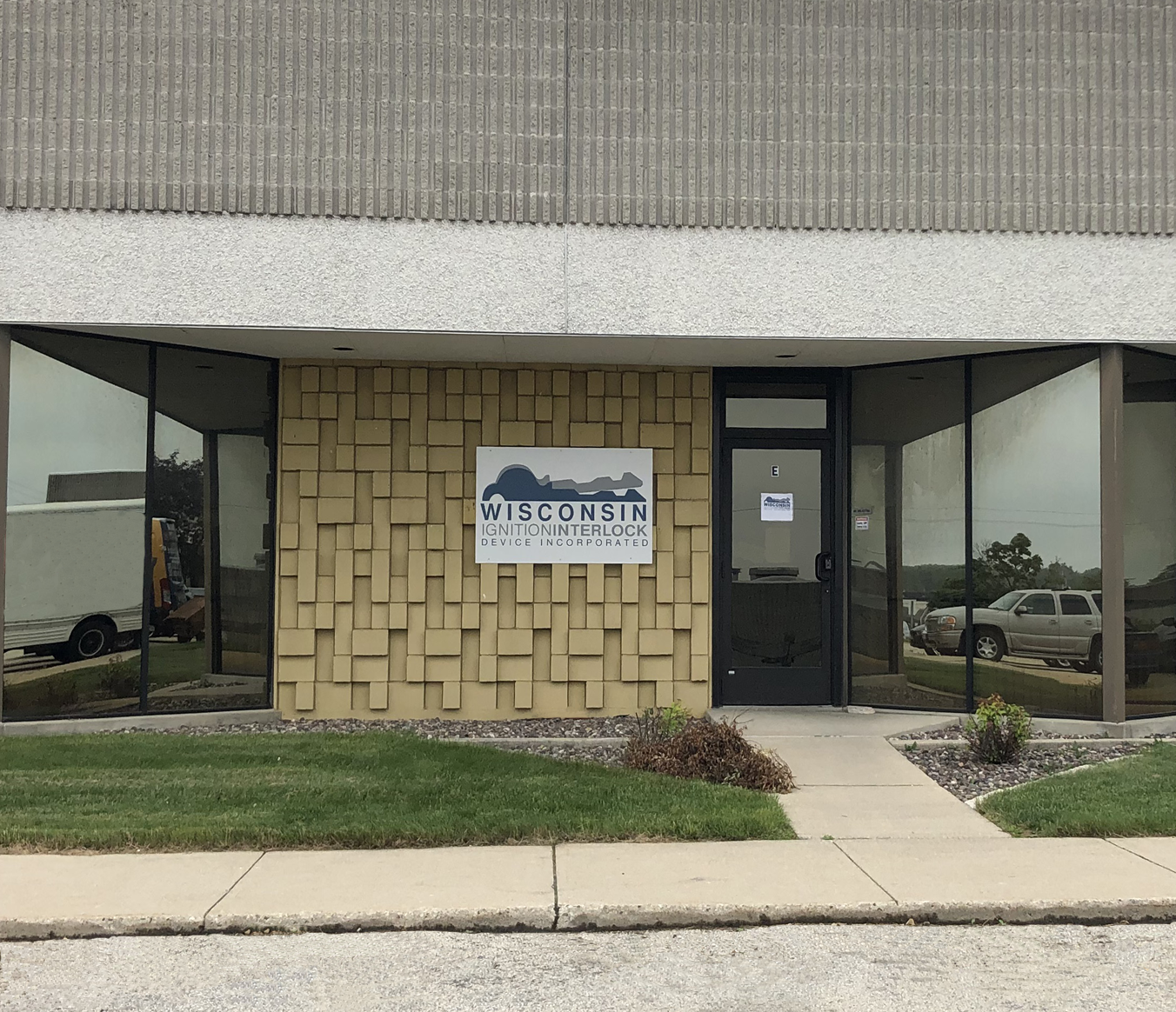 Consider the advantages of choosing Wisconsin Interlock
Tech Support- Tech support is LOCAL. This is imperative when you absolutely cannot be without your car. We are able to avoid the inherent problems that come with out-of-state tech support. We have on-site diagnostic equipment and back-up interlock devices on hand to handle virtually any problem that could arise with your interlock. You should not have to wait days for service. In most cases we can service you in the matter of minutes or hours and make sure your transportation is not compromised. Furthermore tech support is offered not only at our Waukesha locations, but at any of our 14 locations statewide, and also hundreds of locations nationwide through our parent company, Draeger.
Free Recalibrations- There is no charge for 60 day recalibration service.
Mobile Service- We can come to you if you cannot make it to our Waukesha facility.
Better Devices- The Draeger XT IID has the shortest device warm up times available. Humming into the device is not required! Simply use an easy blow/suck back technique. Search customer reviews on the internet- The XT is commonly considered the most reliable IID in the marketplace.
If you have received an OWI in Waukesha County, you may be attending WCS for alcohol screens. Wisconsin Interlock has an administrative office conveniently located downstairs from WCS in Courtview Offices, suite 102A. This location is mere blocks away from the Waukesha County Courthouse. Potential clients are encouraged to stop in Monday-Friday between 9AM and 5PM and try the demo. unit. We'll also answer any questions that you may have.
*Free installation is contingent on a one year lease, generally the minimum time required for OWI offenses in Wisconsin.