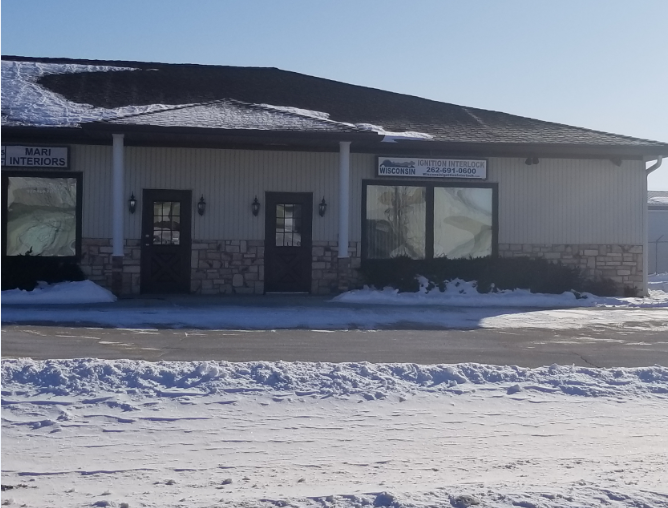 Why Install With Wisconsin Interlock?
Price - The lowest price with a MEET-OR-BEAT offer. Wisconsin Interlock will meet or beat any competitor's offer in Green Bay, WI.
Better Devices - The German manufactured Draeger XT is commonly considered the best engineered and easiest device to use in the marketplace. It is built to function during Green Bay winters. In fact, the "XT" in Draeger XT refers to extended temperatures; the device is built to function in temperatures down to -40 degrees Fahrenheit.
Better Service - Local service is better service, and Wisconsin Interlock is one of the few companies in Green Bay that both leases and services the device locally. The client does not lease the device from one entity out-of-state, and receive service from another company locally. We do both locally simplifying the process, and increasing customer satisfaction.
Quicker Service - If there is a problem with your device, you will not be required ship your device back to the manufacturer. We troubleshoot problems on the spot and have devices in stock if a replacement device is necessary. Green Bay customers that absolutely need their vehicles operational depend on this peace of mind.
Obtaining The Ignition Interlock Device And Complying With Ignition Interlock Law In Wisconsin
Contact Wisconsin Ignition Interlock Devices Inc. and schedule an installation appointment at our Green Bay facility.
Arrive at your appointment. While the ignition interlock device is being installed in your vehicle you will be instructed in how to properly use the device.
You will receive State of Wisconsin form MV3598, which verifies proof of your installation.
Take the MV3598 along with any other legal forms (SR-22, driver's assessment, etc.) to the DMV to have your operating privileges restored.
Return for all 60 day recalibrations (a mandatory service required by state law). Recalibrations can be performed at our Green Bay facility or any of our other facilities throughout Wisconsin.



Who Is Wisconsin Ignition Interlock Devices Inc.?




Wisconsin Ignition Interlock Device is the largest installer and service provider of Draeger ignition interlock devices in the state of Wisconsin. Wisconsin Interlock is exclusively an ignition interlock device service provider and installer. All of our time and expertise is devoted to servicing the interlock device, not other car accessories or vehicle repairs. This ensures you will receive a professional and superior service in regards to any ignition interlock device service you may need.