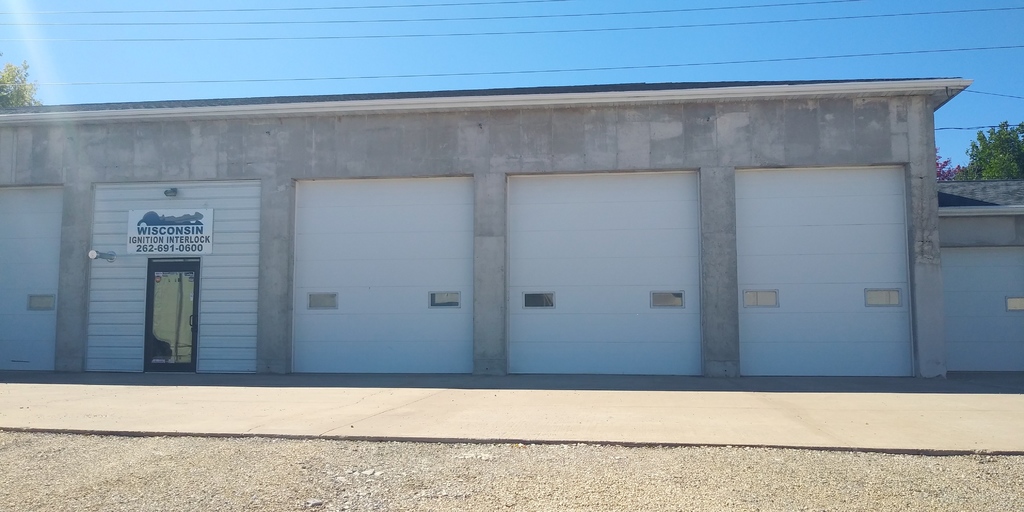 Who Is Wisconsin Ignition Interlock Devices Inc.?
Wisconsin Interlock is a LCI-777 ignition interlock service provider certified to install and service the ignition interlock device in Wisconsin according to WI administrative code. Wisconsin Interlock has 13 locations including a new facility in Dodge County. The new Beaver Dam facility is located across the street from the Dodge County Circuit Court and the Dodge County Huber Facility.
Advantages Of Installing The LCI-777 Device With Wisconsin Interlock.
1.
BETTER SERVICE: If you cannot be without your car, local ignition interlock service is imperative.
Lease and service through one provider locally: You will not hold a lease with one business out-of-state and be serviced by another locally. Wisconsin Interlock does both at our Beaver Dam location.
Ignition interlock installation service is all we do: We only work with the ignition interlock device at our Beaver Dam location. We are not an auto accessories shop that occasionally installs and services interlocks. All of our time and expertise is devoted to making sure the IID program works for you.
Quick service and troubleshooting: We can respond to emergency service issues quickly at our Beaver Dam location or through mobile service. You would not have to have a replacement device shipped to your local service provider should your device be defective. We have devices in stock at our Dodge County location in case it is necessary to swap out a problematic device. We also have diagnostic equipment on site to diagnose and troubleshoot device and vehicle issues. We can replace a unit in a matter of minutes or hours versus days.
2. BETTER PRICES: The Lowest Price, Period.
Free installations in Dodge County.
Wisconsin Interlock's meet or beat offer: Wisconsin IID will meet or beat any competitive offer from a state authorized service provider in Dodge County.
What To Expect At Your Installation Appointment:
A typical installation appointment takes 1 and a half to 2 hours.
You will be trained on how to use the device while a certified IID service technician installs the IID.
You will need to complete the contractual paperwork.
You will receive the MV3598, the state form certifying installation of the ignition interlock device. This form is taken to a Wisconsin DMV to obtain an occupational driver's permit. This form can also be used at the Dodge County Huber Facility, as proof of compliance.