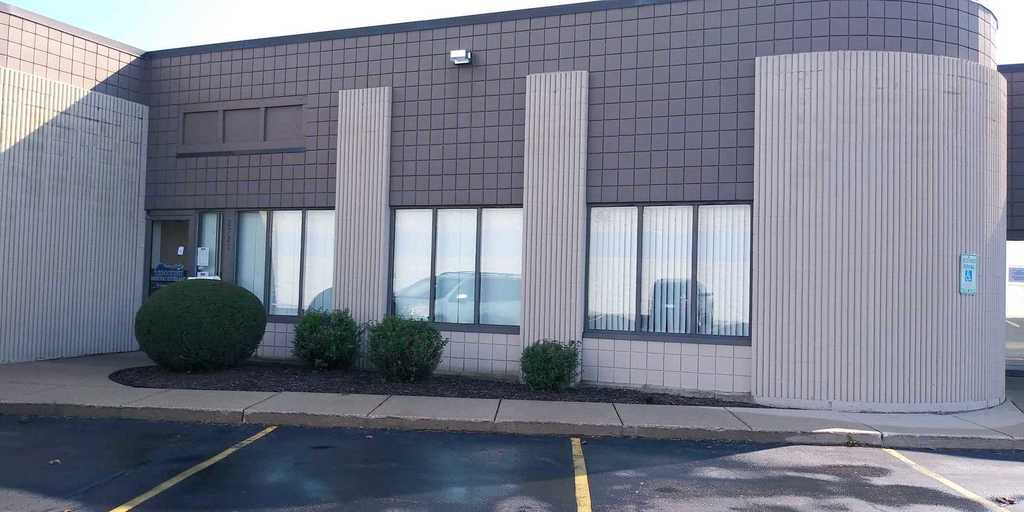 Who is Wisconsin Ignition Interlock Devices?
Wisconsin DOT Certified Ignition Interlock Provider.
Largest Distributor Of Draeger Interlock Devices In The State Of Wisconsin.
Locally Owned And Operated With Multiple Locations In Waukesha, Milwaukee, Walworth, Washington, Racine, Kenosha, Manitowoc, Ozaukee And Jefferson Counties.
Why Install The Draeger Ignition Interlock Device?
Low Price Guarantee
Leased And Serviced By One Company. You Are Not Leasing The Device Through One Company Outside Wisconsin And Serviced By Another Locally. When You Absolutely Need Your Car, This Is Imperative.
German Engineered & Built To Function In Wisconsin Winters.
Mobile Service Available.
Recalibration Service Included In Lease.
How To Get Back On The Road?
Set your appointment at our Racine location by calling Wisconsin Ignition Interlock Devices Inc. at (262) 458-0988. Once your device is installed, we will provide you with the MV-3598, certification of your compliance with Wisconsin's ignition interlock law.