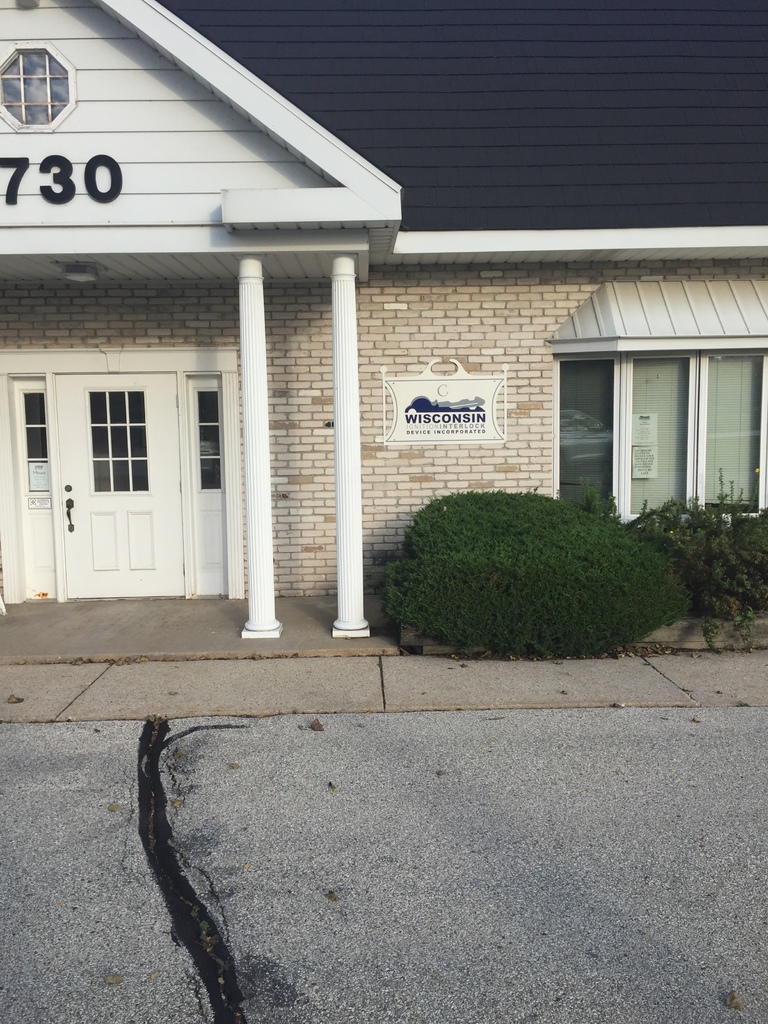 Free Installation, Lowest Overall Price
Get the lowest annual cost available, worry free. Pre-register today and then shop around. If you receive a better price quote from any service provider within Ozaukee County prior to your appointment date, let us know and we will beat any legitimate quote.
Who is Wisconsin Ignition Interlock Devices Inc.?
Wisconsin Interlock is a State of Wisconsin certified provider of the ignition interlock device. Wisconsin Interlock installs and services the LCI-777 interlock device in Ozaukee County.
How does Wisconsin Interlock differ from the other ignition interlock companies?
Functional In Cold Climates: The LCI-777 features the fastest warm-up times.


Local: Need your device and car working at all times? There is no waiting for a new device to be sent to a local subcontractor if your device needs to be replaced. Your interlock device is leased from Wisconsin Interlock located right here in Mequon. Therefore your service and lease will be generated from one entity. You will not hold a lease for the device from an out-of-state provider and be serviced by a third party. We strive to have the quickest repair/replacement service times in the industry for Ozaukee County. Fortunately for us, this is not often necessary.


Free Recalibrations: Wisconsin IID does not charge extra for recalibrations. Recalibrations are service that is required by state law every 60 days. Clients can recalibrate every 60 days at our Mequon location without incurring extra services charges.


Mobile Service: Need the device installed at home? We do offer mobile service in Mequon and throughout Ozaukee County.
What should the individual expect at a typical installation appointment?
A typical installation appointment takes 1 and a half to 2 hours, but may take longer for some vehicles.
You will receive complete training on the use of the interlock device as it is being installed.
You will need to complete the administrative paperwork, including the contract and lease agreement.
The service technician will provide you with a user manual and answer any questions that you may have.
Is service required after the device is installed?
Recalibration service is required every 60 days by state law at which point the "events" log is downloaded and transferred to the proper government reporting agency. The recalibration can be done at our Mequon shop or any of our other locations throughout Wisconsin.
Servicing Ozaukee County: Mequon, Saukville, Cedarburg, Grafton, Port Washinton, Menomonee Falls, Germantown and all areas in between.