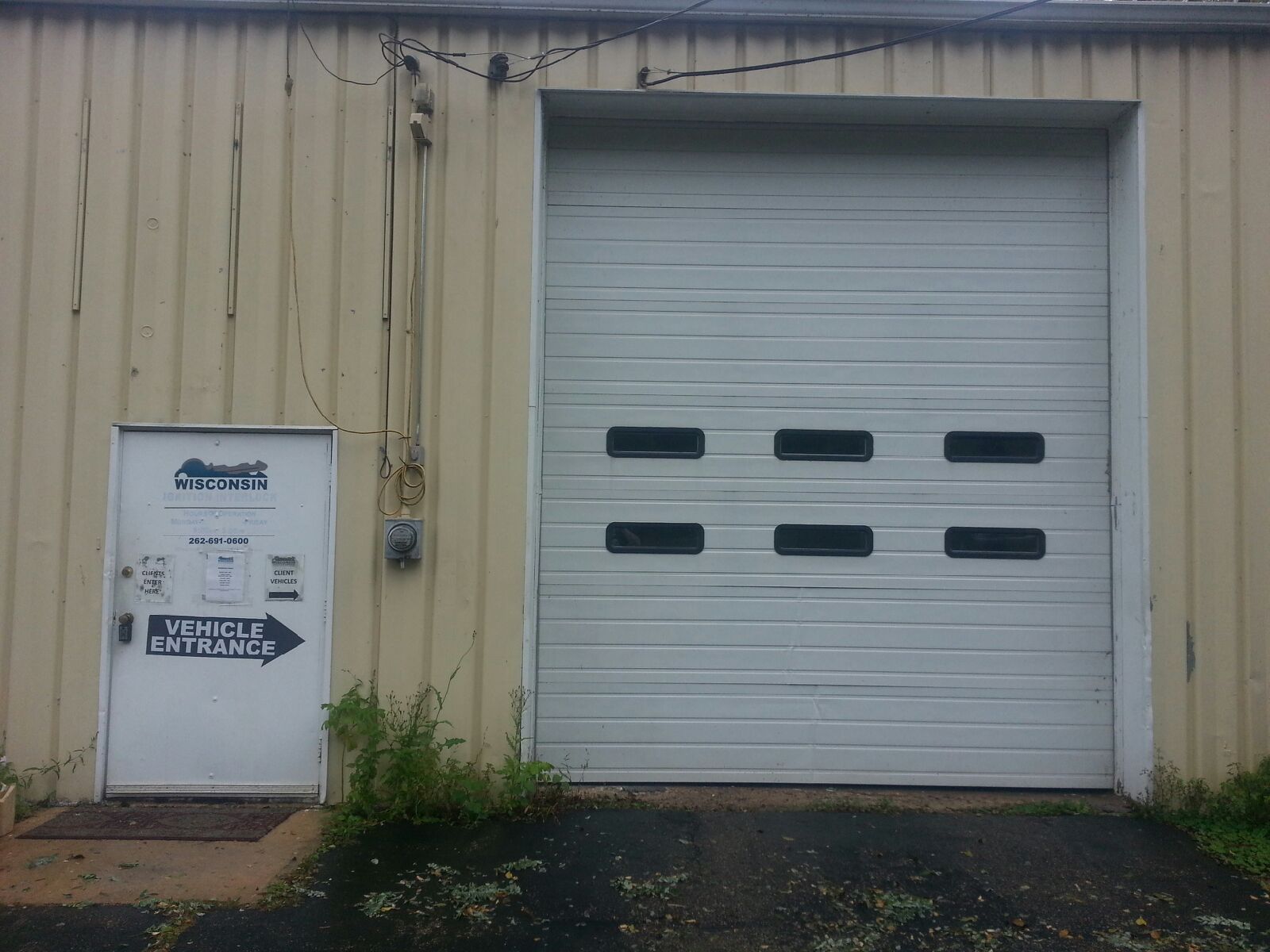 About Wisconsin Interlock
Most OWI convictions will require installation of the ignition interlock device in order to reinstate driving privileges in the state of Wisconsin. Wisconsin Ignition Interlock is a local installer and service provider of the Draeger XT ignition interlock device, an interlock device approved for use in the state of Wisconsin. The Draeger XT meets all State of Wisconsin ignition interlock device requirements, while offering the greatest ease of use.
Wisconsin IID's Ignition Interlock Program
Free Installation: Free installation is available on most vehicles. More difficult installations may require up-charges on certain makes and models or given the presence of certain vehicle components such as remote starters and push button starters. You will only be charged for the added difficulty, and will still get a credit towards the cost of a standard installation.
Low Price Guarantee: We guarantee the lowest price in the Madison area. If you should discover some other offer from a certified WI IID provider, let us know and we will beat their price. This offer extends right up until the point of installation.
Superior Service: When you absolutely need an operational vehicle, Wisconsin Interlock is the best choice for a service provider. Wisconsin Interlock resides locally, does not subcontract its service, and only works with the interlock device, not other car accessories. Therefore all of our skill and knowledge results in better troubleshooting and quickly executed superior service should you have a problem with your device. YOU WILL NOT HAVE TO MAIL YOUR DEVICE TO A OUT-OF-STATE SERVICE PROVIDER IF SERVICE ISSUES SHOULD ARISE. We have diagnostic equipment and replacement devices on hand in Middleton to correct any device related problems, should any issues arise.
Mobile Service: We provide mobile service at an additional charge in Madison and throughout Dane County.,/li>
ADAVANTAGES OF USING THE DRAEGER XT
Ease Of Use - No Humming Required!
Operating Temperature Compatible With Wisconsin Winters (-40 to 145 degree temperatures).
PROCEDURES FOR SATISFYING YOUR IGNITION INTERLOCK COURT ORDER
Contact Wisconsin Ignition Interlock with vehicle information and personal information for the individual that requires the device. We will forward this information to the proper government agencies.
Obtain the MV3598. We will issue you this state form that you will submit to the DMV to verify your compliance with the ignition interlock program.
Sign your leasing contract.
Watch our training video and practice passing the ignition interlock tests.
Take your MV3598 form along with any other court ordered requirements to the DMV to obtain your occupational or regular driver's license.